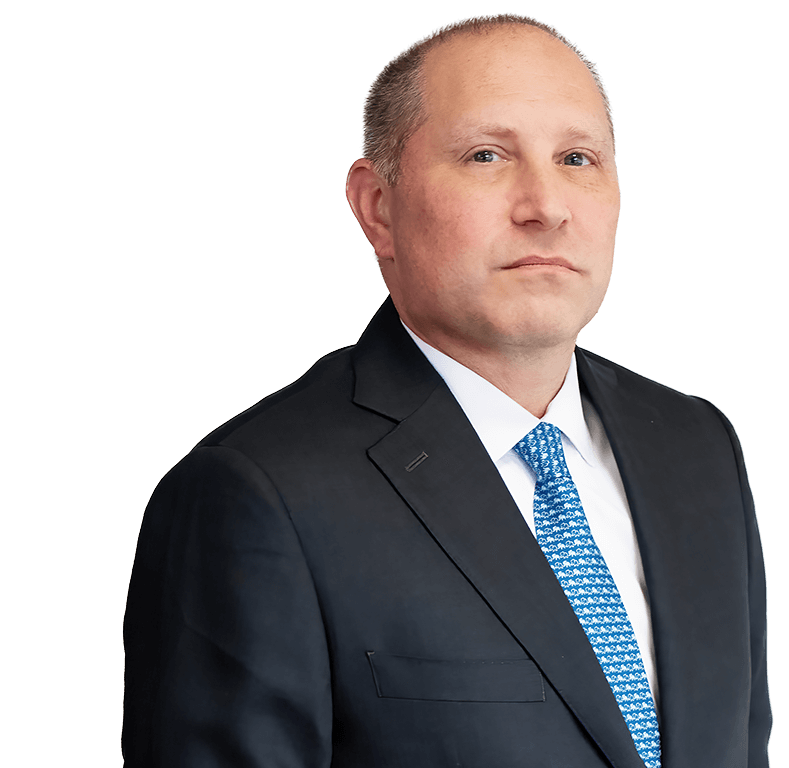 Howard Weiner is a highly skilled criminal defense attorney with more than 20 years of experience. He fights hard for his clients, helping them navigate the complexities of the legal system in order to achieve the best possible outcome for their case.
I'd like to take this opportunity to thank you for your assistance and courtesy in my case. Your advice and professionalism were truly invaluable and greatly appreciated. Thanks again for a great job.
I am writing to thank you for all that you have done for my son and my family. Without your guidance, I would have lost my mind that night, but you kept me together and for that I am truly grateful.
Thank you for your effort and dedication to my case. I appreciate all the hard work that has been done.
In addition to the thanks we have already offered, I simply want to say that in any profession or in any endeavor in which I have had a part, I have rarely met someone of your integrity.
As Seen in: